Pages
> GTA4 Radio Stations
GTA4 Radio Stations
In Grand Theft Auto IV Rockstar has clearly gone all out on giving us new radio stations. In fact this time around we're receiving an amazing 18 different stations covering a full spectrum of different music styles.
Electrochoc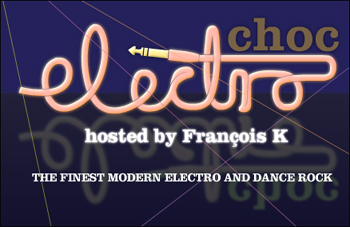 Host:
François K
Welcome to Liberty City's premier modern electro and dance rock station. Here François K brings you the only station where you can find the most cutting edge sounds tearing up our nation's dance floors.
Tracklist:
Boys Noize - & Down
Simian Mobile Disco - Tits & Acid
IF99
Host:
Femi Kuti
Liberty City's home for international funk, from West African classics to music produced in the U.S. you just can't stop the funk.
Tracklist:
The O'Jays - Give The People What They Want
Fela Kuti - Sorrow Sweat and Tears
K109 The Studio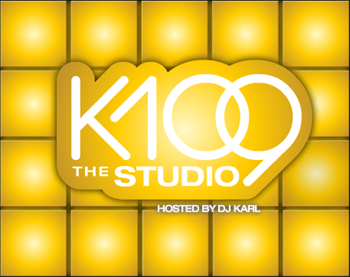 Host:
DJ Karl
DJ Karl invites you to take a trip with him, back to the heyday of Liberty City, back to when the Disco never stopped and the party never died. Now you can relive those days, every day at K109 The Studio.
Tracklist:
Electric Funk - On A Journey
Cerrone - Supernature
Don Ray - Standing In The Rain
Preview K109 The Studio (1.58 MB)
Liberty City Hardcore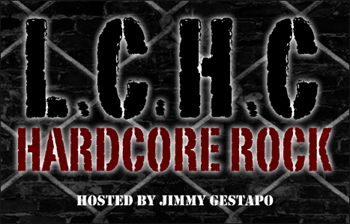 Host:
Jimmy Gestapo
Clearly the home of hardcore rock is Liberty City so what better station to listen to the Liberty City Hardcore? Host Jimmy Gestapo brings you the best in classic punk and hardcore!
Tracklist:
Maximum Penalty - All Your Boys
Killing Time - Tell Tale
Bad Brains - Right Brigade
Preview Liberty City Hardcore (1.64 MB)
Vladivostok FM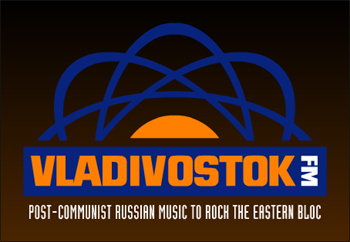 Host:
Ruslana
Eastern European community radio, straight from Hove Beach to your home across the Liberty City metropolitan area. Tune in here to hear hits from Russia, Belarus, the Ukraine and beyond!
Tracklist:
Ruslana - Wild Dances
Marakesh - Zhdat
Баста - Мама
Preview Vladivostok FM (1.81 MB)
WKTT Talk Radio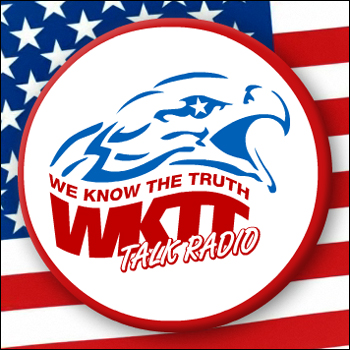 Host:
Richard Bastion
Conservative talk radio for the greater Liberty City area. Hate what Liberals are doing to this country? Despise the fact that illegal immigrants are stealing your jobs? Don't just sit there, call us up and join Bastion's Buddies by ranting about it over the airwaves!
Preview WKTT Talk Radio (1.50 MB)
Other Radio Stations
The Beat 102.7 (contemporary hip-hop)
The Classics 104.1 (old-skool hip-hop)
Fusion FM
Integrity 2.0 (chat show, hosted by Lazlow)
Jazz Nation Radio 108.5 (jazz)
The Journey (ambient/chillout)
Liberty Rock Radio 97.8 (classic rock)
Massive B Soundsystem 96.9 (dance hall)
PLR - Public Liberty Radio (radio phone-in)
Radio Broker (alternative rock)
San Juan Sounds (latin)
Tuff Gong Radio (reggae/dub)
The Vibe 98.8 (soul/R'n'B)
Page Stats & Info
Last Updated: 07th Aug 2008
Page Views: 134106